Why Innovate?
Want to learn how innovative workholding can lead to faster output and bigger profits?

Take 60 seconds to watch how you can get more done with less time and effort.
Then browse our products to see what's right for you.
Shop Now
SmartVac II
Must Have For Flat Materials

Easily holds materials with large surface areas and low profiles that a vise can't handle.

Easily Customized For Any Shape

For custom shaped parts simple mill a gasket channel to fit into a top plate.

Low Noise & High Efficiency

Only requires 85PSI of compressed air to draw 28" Hg of vacuum.
Shop Now!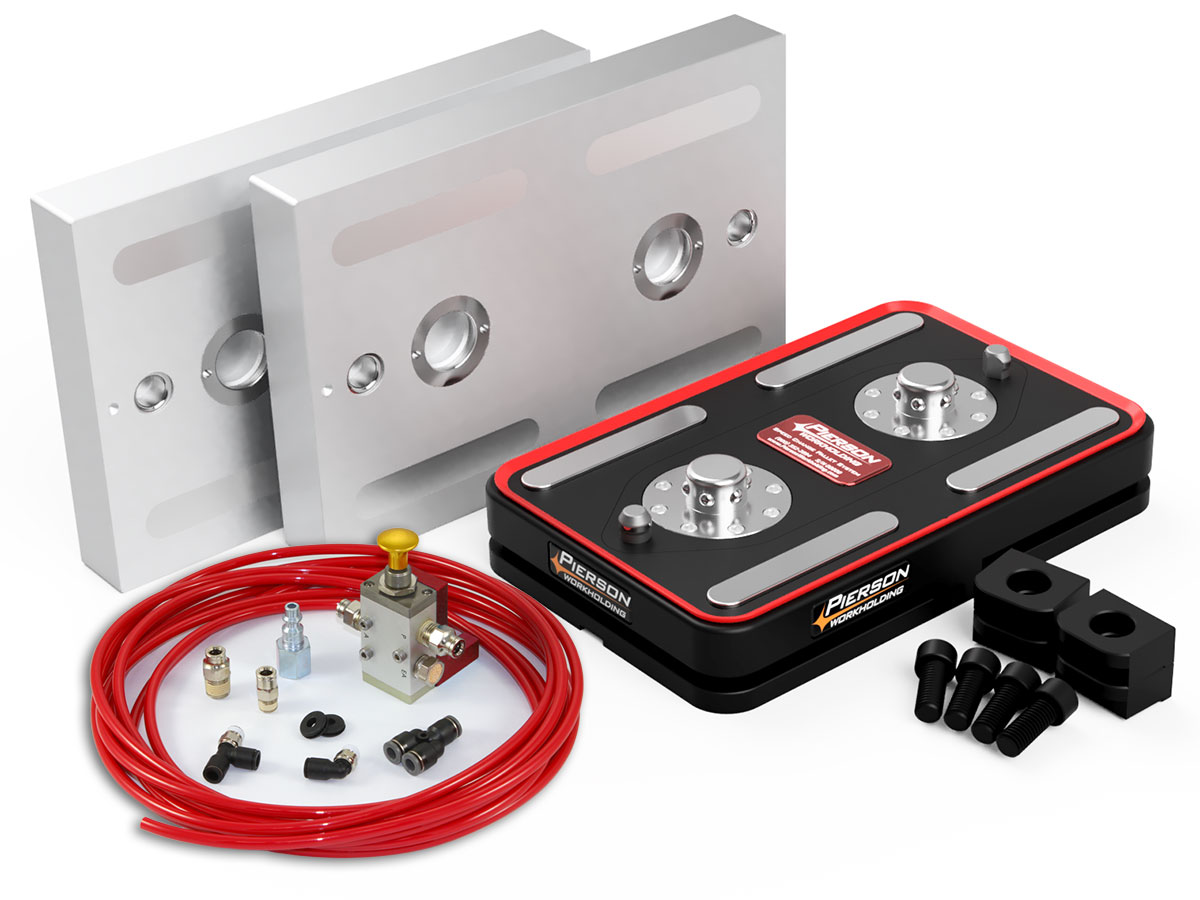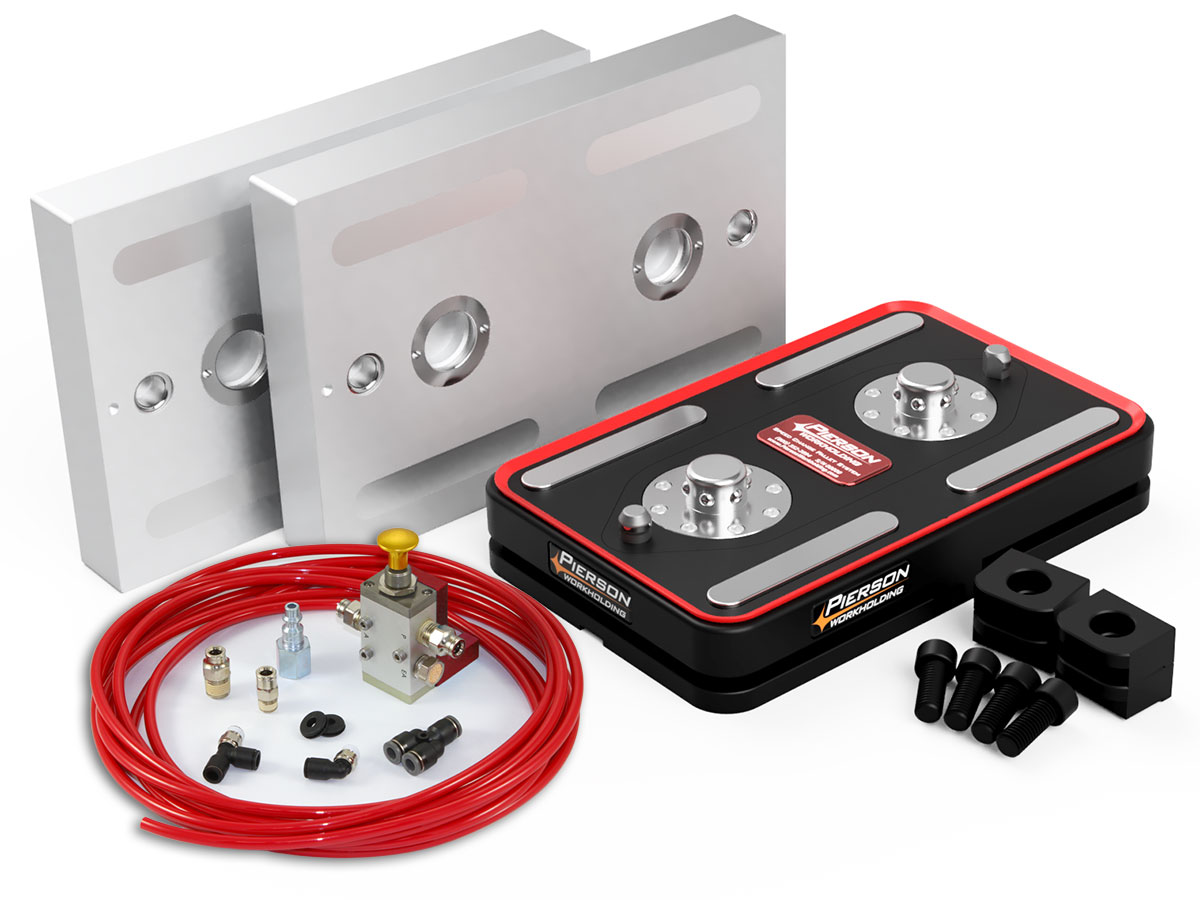 Speed Change Pallet System
Save Time & Money

Swapping fixtures in and out of your machine in 15 seconds will minimize idle spindle time and maximize profits.

Solid Construction

The Base consists of cast iron and hardened stainless components housed in a hard anodized aluminum body.

Strong & Secure

Dual radial locking mechanisms provide over 3000lbs of downward force. These spring powered locks keep your pallets in place even in the loss of air pressure.
Shop Now!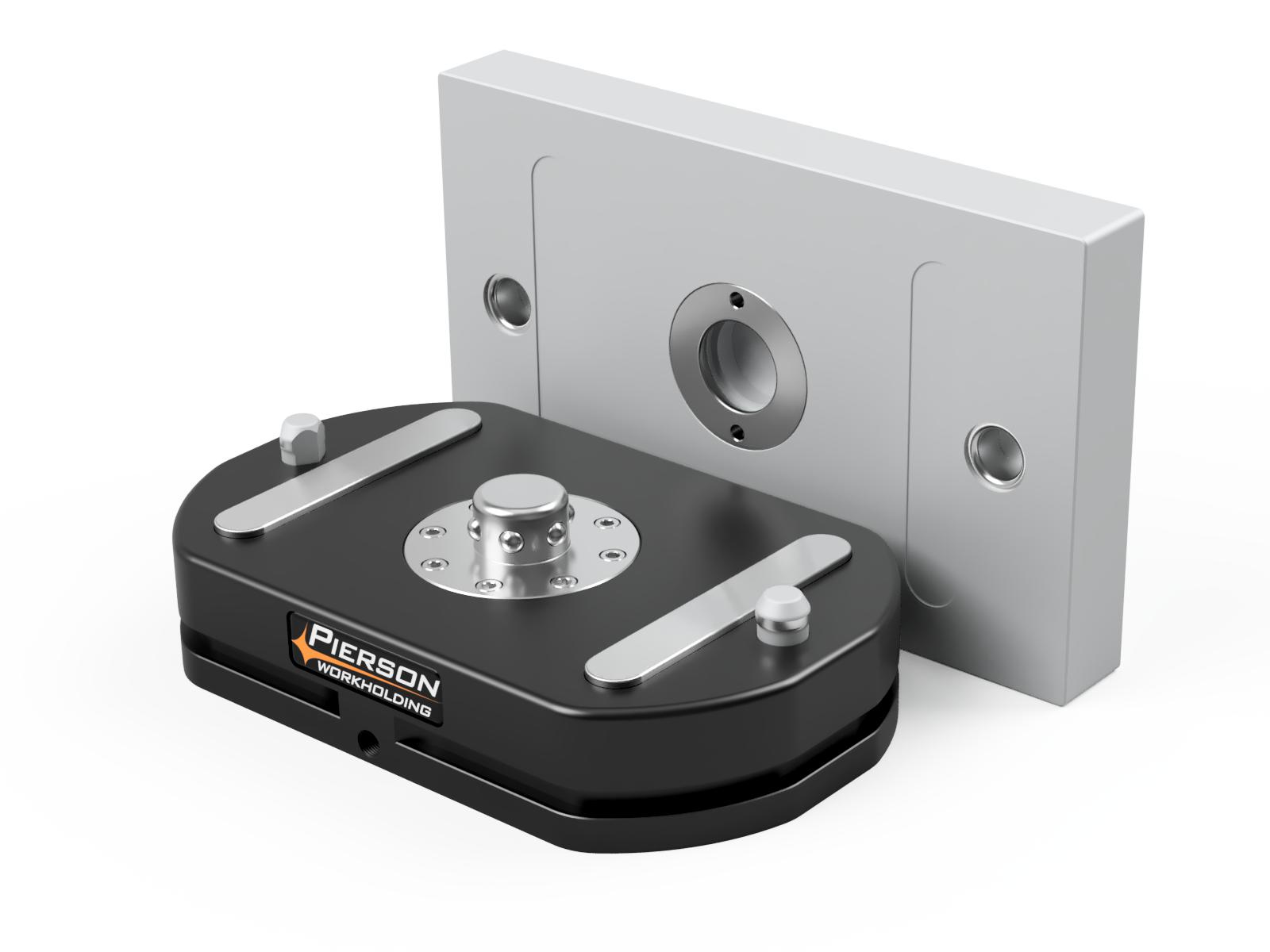 Mini Pallet System
Designed For Smaller Machines

The time and cost saving benefits of high density work holding are finally available to every sized machine.

Same Robust Components

It might be smaller but the combination of hard anodized aluminum and hardened stainless components mean it's just as tough as larger flagship Speed Change Pallet System.

Strong & Secure

The single radial bearing locking mechanism provides over1500lbs of downward locking force. The spring powered lock keeps your pallets in place without air.
Shop Now!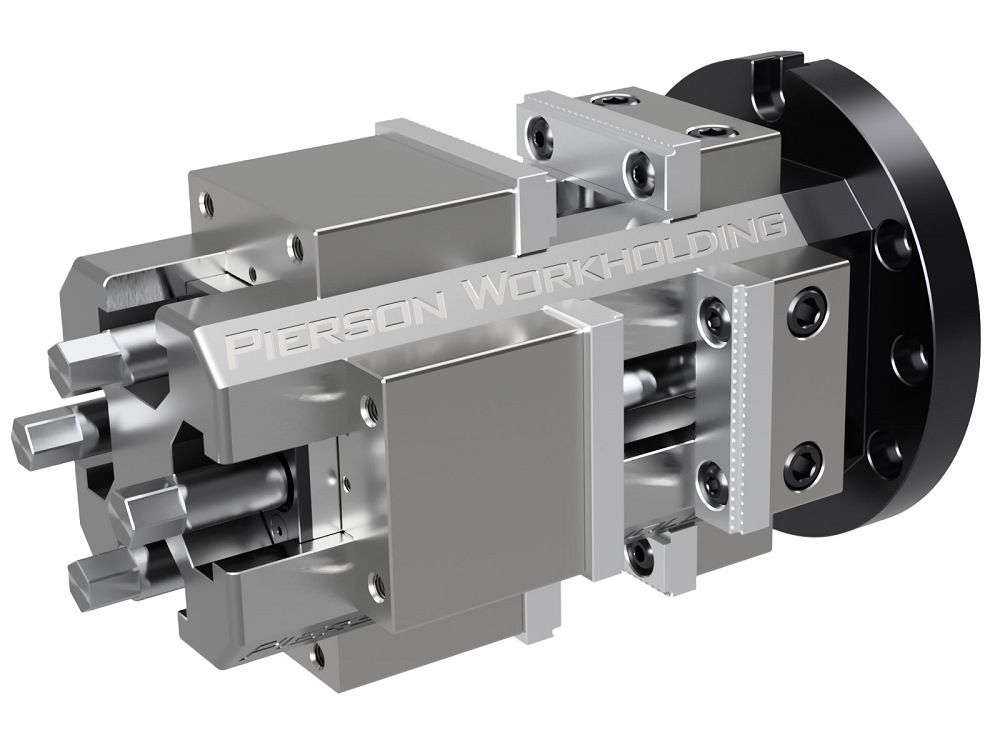 RotoVise
12x Production Boost

Holding 4 parts with access to 3 sides is a major advantage over traditional vise workholding.

Solid Construction

Body made of nickel plated thru-hardened ductile cast iron. The compact design means no tailstock is needed.

Universal Fit

Fits all brands of rotary tables that use 4 or 6 t-slot platters.
Shop Now!